1
What is KSIgune
KSIgune is the Cluster for Cultural and Creative Industries in the Basque Country.
It promotes and supports the development of training and transfer projects based on cooperation between Higher Education centres and agents of the Basque cultural and creative sectors.
The strategies of the Deputy Ministry of Universities and Research of the Basque Government's Department of Education (University-Business Strategy) and of the Deputy Ministry of Culture of the Basque Government (RIS3 Euskadi Creativa) come together in KSIgune to...
... highlight the richness of the Basque Culture and Creativity ecosystem nodes: Academia, Business, Administrations, etc.
... favouring cooperation between them and with other sectors, and
... enhancing their contribution to society.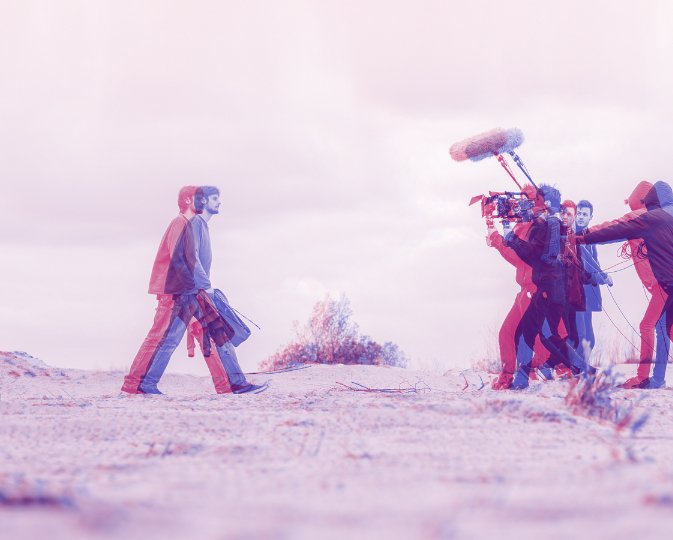 2
Key figures
0
Faculties and Schools
5 Universities and 6 Higher Education Centres 
0
Teaching and Research staff
6 Cultural sectors and 8 Creative sectors related to training and research backed by Basque Higher Education 

4GUNE
4GUNE is the Basque Cluster for Engineering, Science and Technology. It is led and promoted by the Basque Government's Department of Education.