Objective
It was set up as a strategic tool to pursue measures in the fields of education, research, innovation of Hight Education entities related to the needs of the Cultural and Creative Sector. The primary objective of ksiGUNE- Knowledge Hub for Cultural and Creative Industries is to contribute to economic, social and cultural growth in the region by setting up an ecosystem of knowledge and innovation, forging and feeding relations between the Basque Higher Education centers and the diversity of entities that makes up the Cultural and Creative Sector in line with the smart specialisation paradigm.
Ecosystem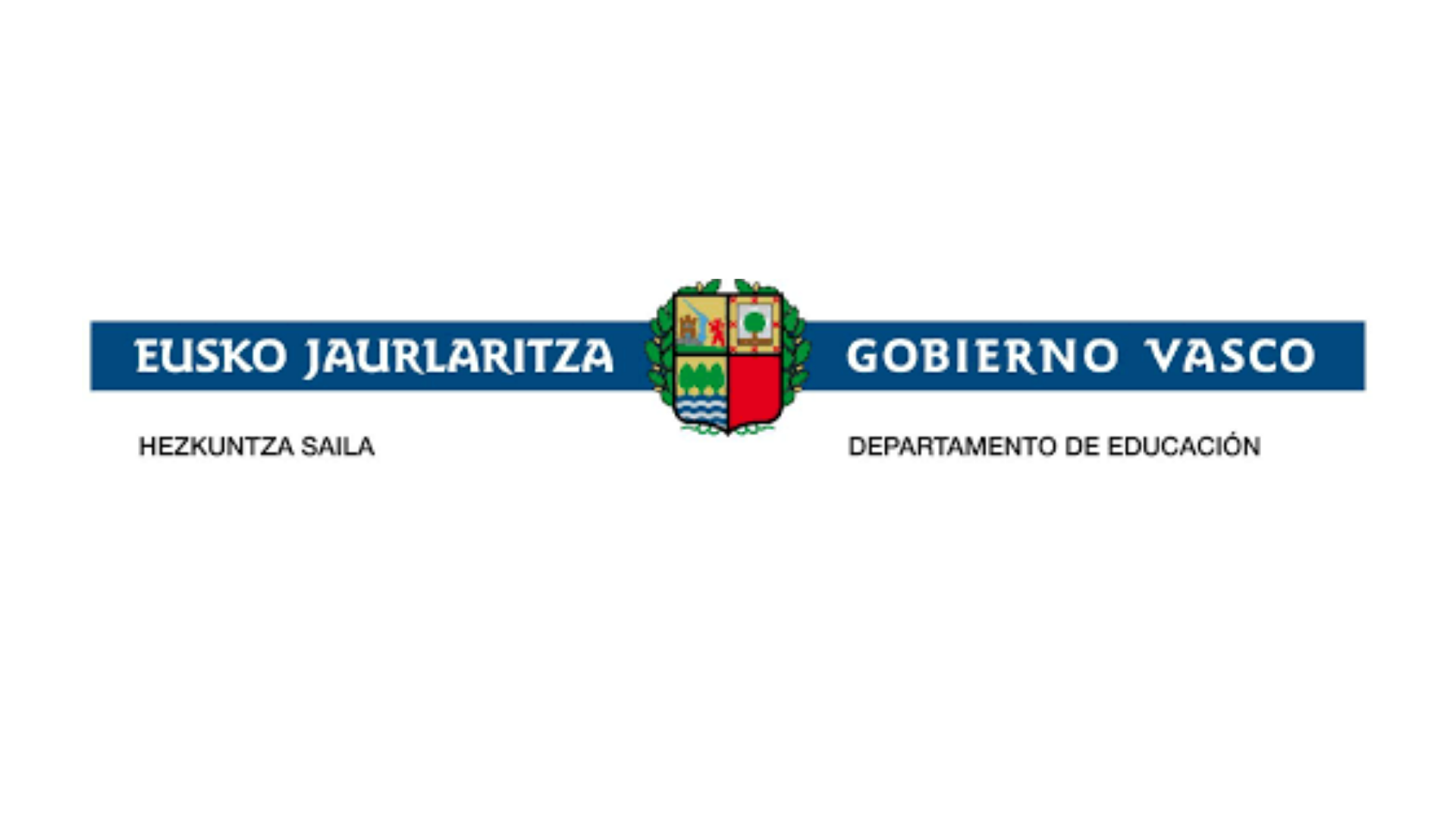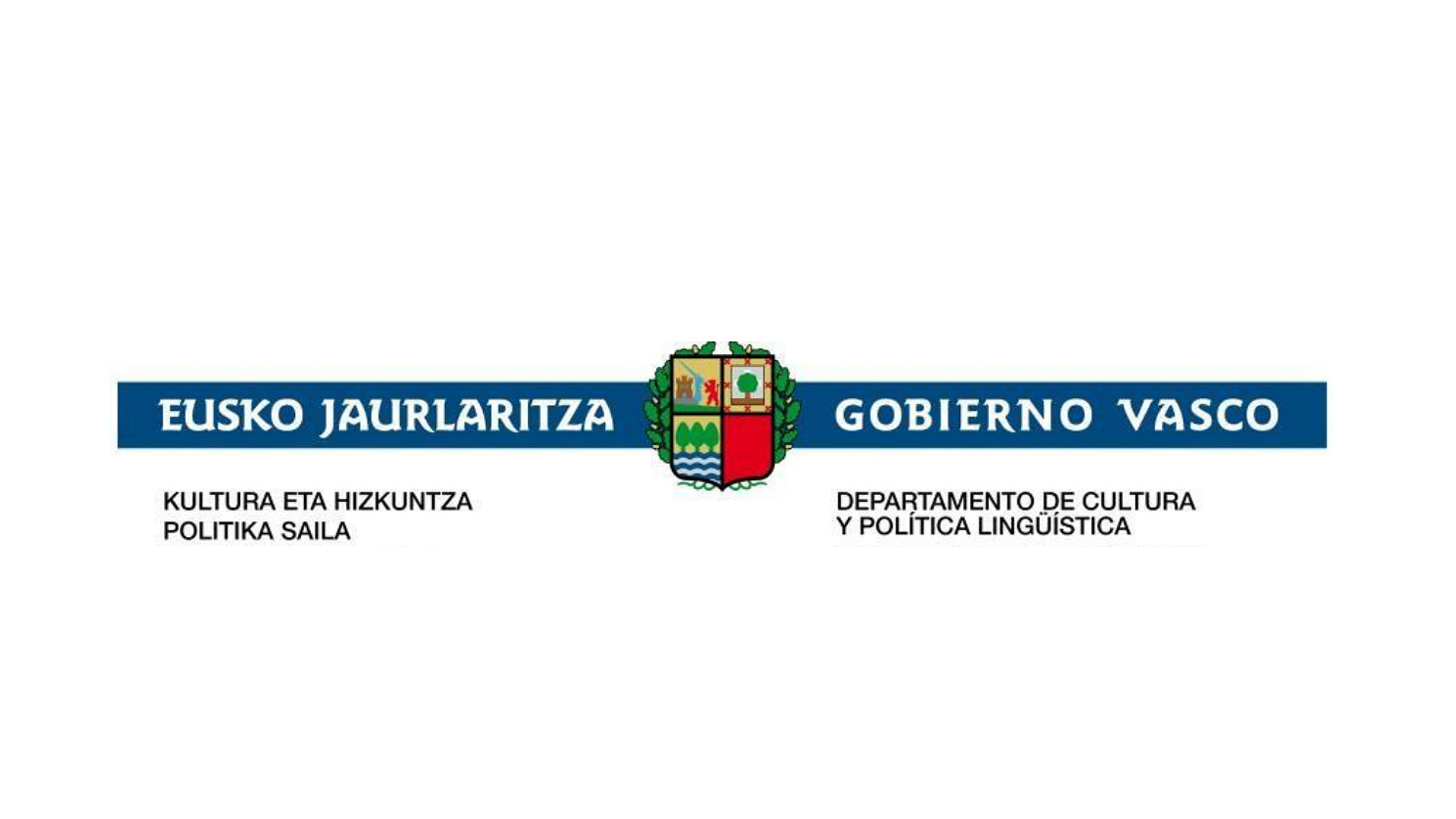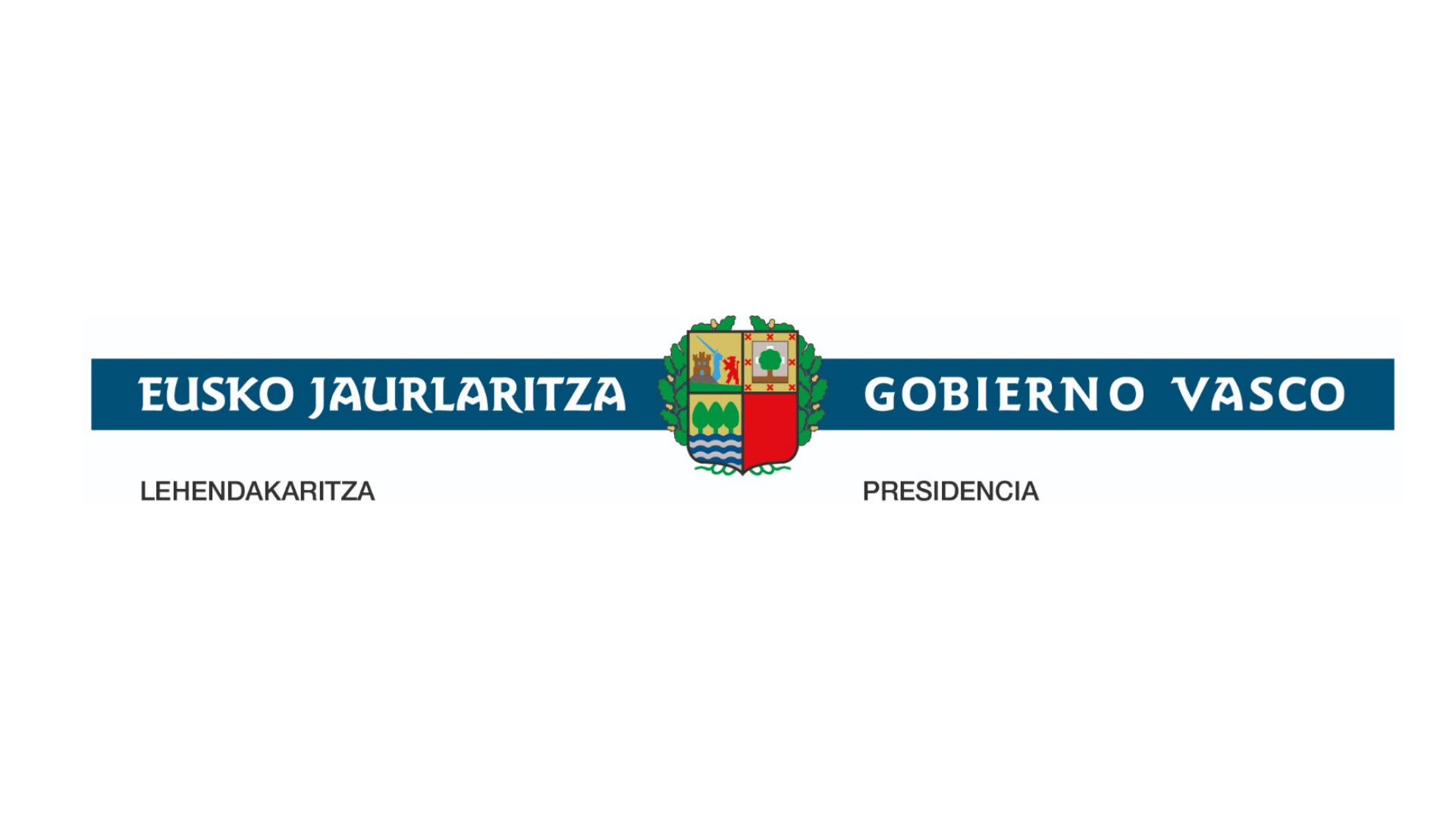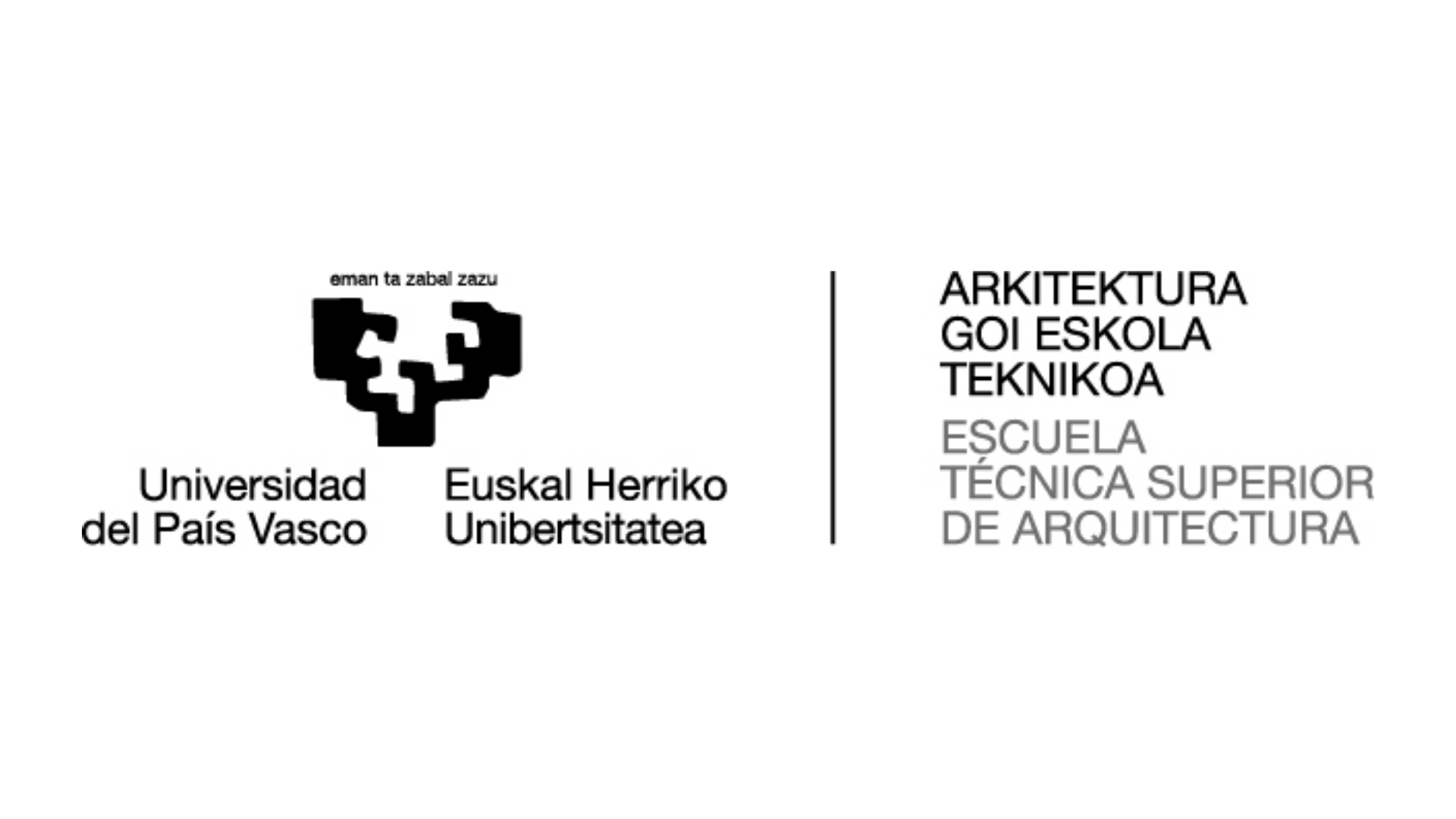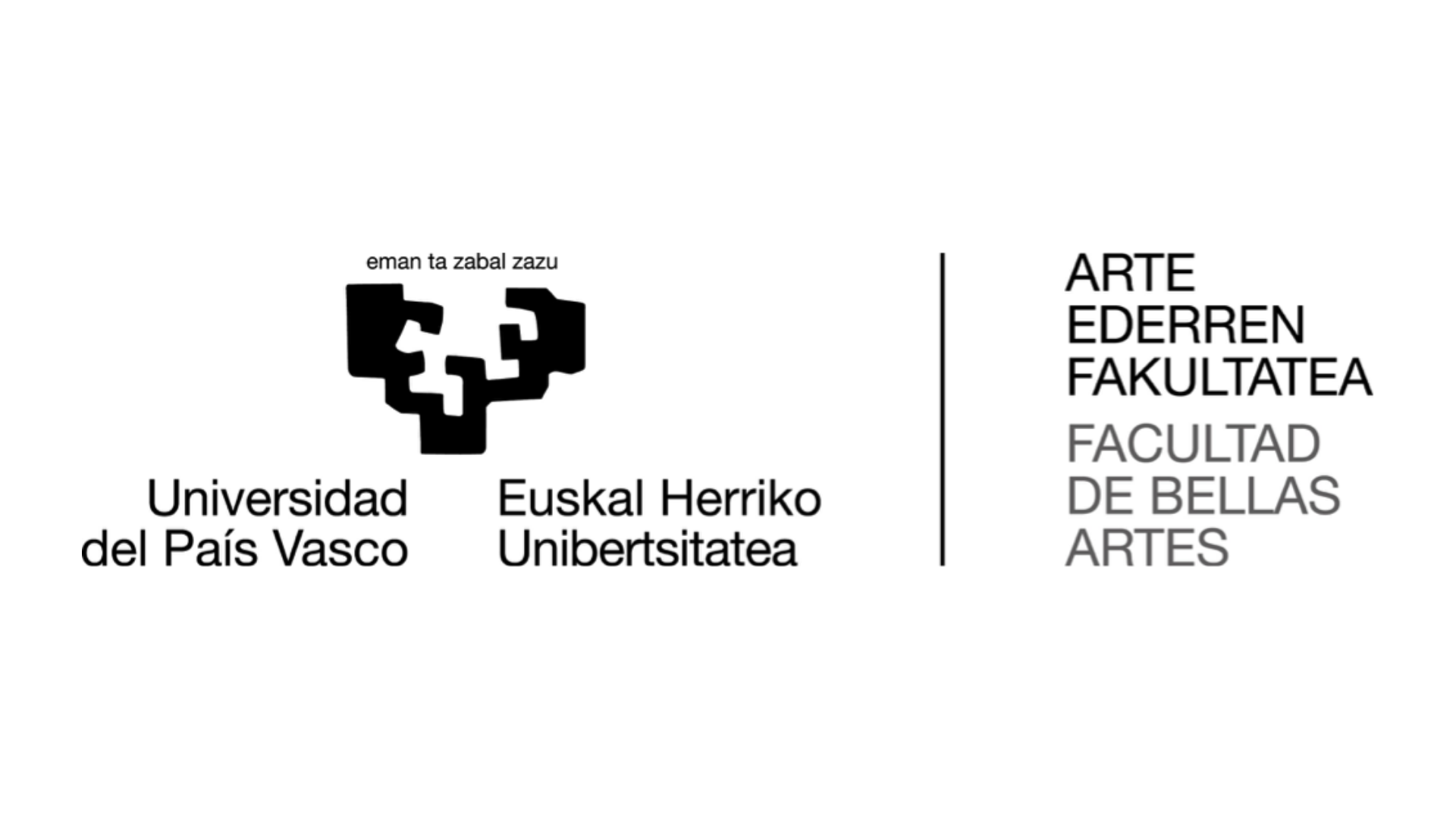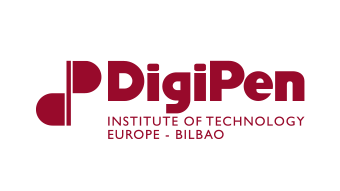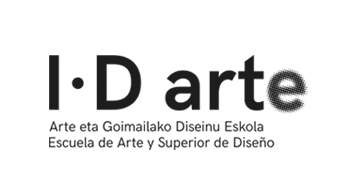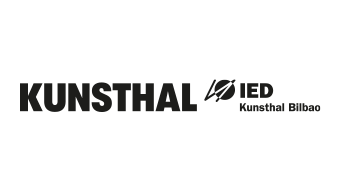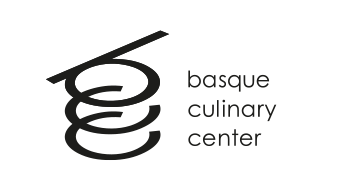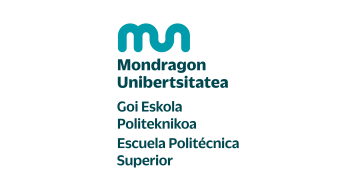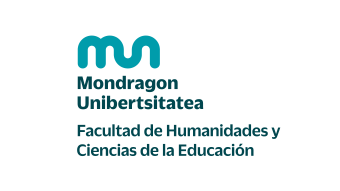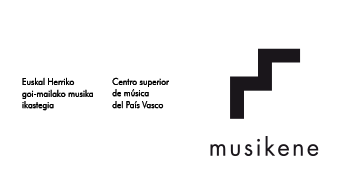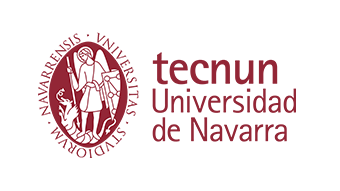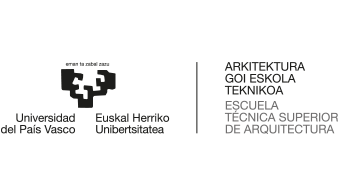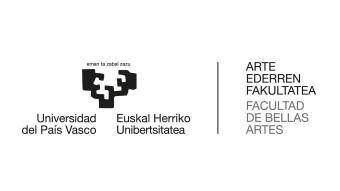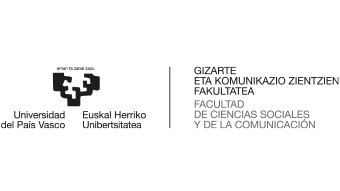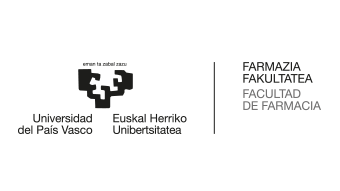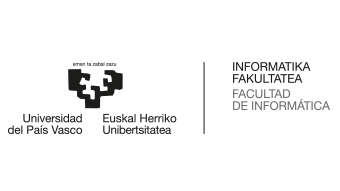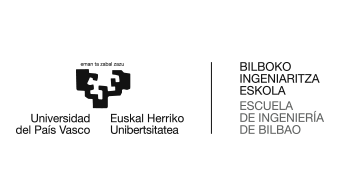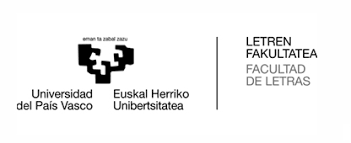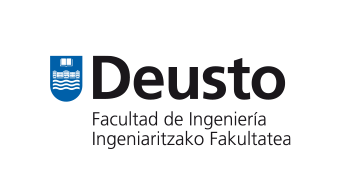 Related Projects

4GUNE
4GUNE is the Basque Cluster for University Training in Engineering, Science and Technology.
It is led and promoted by the Basque Government's Department of Education and embraces 11 Centres from the Basque University System, the Basque Industry 4.0 Steering Group, the Basque Innovation Agency – Innobasque, the Basque Business Confederation – Confebask and their partners, Adegi, Cebek and SEA, SPRI and the Automotive Intelligence Center (AIC).