Design of a new gastronomic catering service for the Z-generation (DISRES-Z)
Faculty
Higher Polytechnic School, Mondragon Unibertsitatea
Image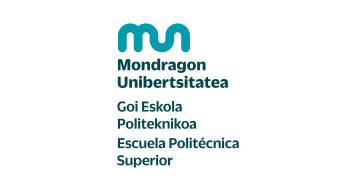 Description
The objective of the DISRES-Z project is to design a new catering service for Z-generation communities based on user participation, digitisation and sustainability.
 
It is a With this project, through the practice of Design Centred on People, a key discipline in the field of the creative economy, participants seek to revolutionise the dining service for students of the second education cycle (secondary and high school), which has undergone a total transformation with the COVID-19 pandemic, putting hundreds of jobs in the Basque Country at risk.
 
The project aims to re-generate a sustainable competitive model in a sector hard hit by the pandemic, that of restoration to communities, that requires deep changes in their processes and systems incorporated. This will be achieved through design, new opportunities, and its transformation into the key to new value propositions aimed at a more agile, more sustainable and far more customer-focused service than responds to new eating habits.
 
This will be done in collaboration with the AUSOLAN company. With this collaboration, it is intended to make a disruptive change in the value proposition of AUSOLAN through design, and that this transformation serve as a success case for disseminating the practice of design as a transforming and enabling discipline of change, the socio-economic ecosystem of the Basque Country in general and of the food industry in particular.
 
The new service concept will be based on three axes: participation, digitisation, and sustainability. Participation to place young users and their families at the centre of service digitisation to customise and streamline service delivery processes; and sustainability as a hub for healthier, environmentally friendly and socially responsible food.
 
Imagen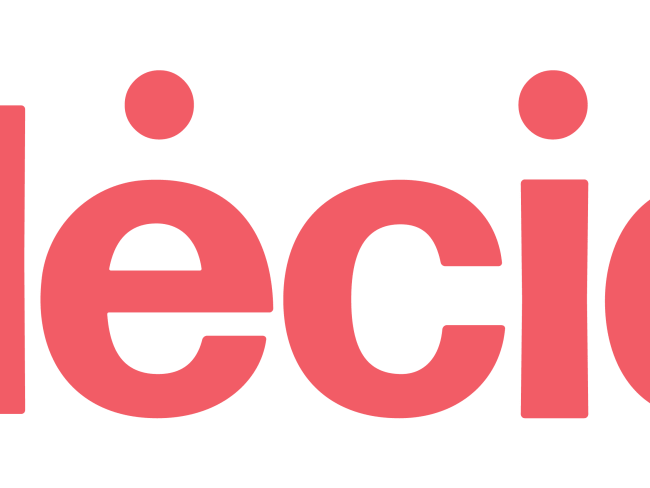 Imagen