Are you a student from any of the Faculties or Schools of KSIgune? You like to work in international teams, are curious about new creative methods and are particularly dedicated to sustainable issues?
The DC Living Lab 2022 is a total match for you!
Be part of the fifth DC Living Lab with students from all the District of Creativity (DC) regions! You will have the opportunity to come together with students from the DC-regions to tackle sustainable challenges from July 6 to 9, 2022, online.
You can find the detailed program here. 
Learn more about cutting-edge innovation methods and apply them in one of five interdisciplinary teams to address your team challenge. The challenges are hosted by start-ups as well as partner organizations from the 13 Districts of Creativity.
What is the DC Living Lab? The DC Living Lab is supported by the Districts of Creativity (DC) Network and offers the opportunity to work in an international team on real, sustainable challenges. It takes place alongside the annual Creativity World Forum (CWF).
Submit your application to ksigune@ksigune.eus before 28 March 2022 by sending the application form that you can find here, as well as the C1 English certificate and a letter of interest explaining how your current work is aligned with the topics of our 6 challenges. You can also send any other material that may be relevant to your application, keep in mind that there are only 3 available positions!
Important: Being a student at a KSIgune center is mandatory. Non-submission of the application form, the C1 certificate and the letter of interest are exclusion criteria. The selection committee consists of representatives of the Department of Culture of Basque Government and Euskampus Fundazioa.  
If necessary, the committee will consider the global balance of the selection (training completed by the students and selected challenge). If necessary, the order of arrival of the applications will be considered.
If you have any questions, please contact us (ksigune@ksigune.eus) anytime!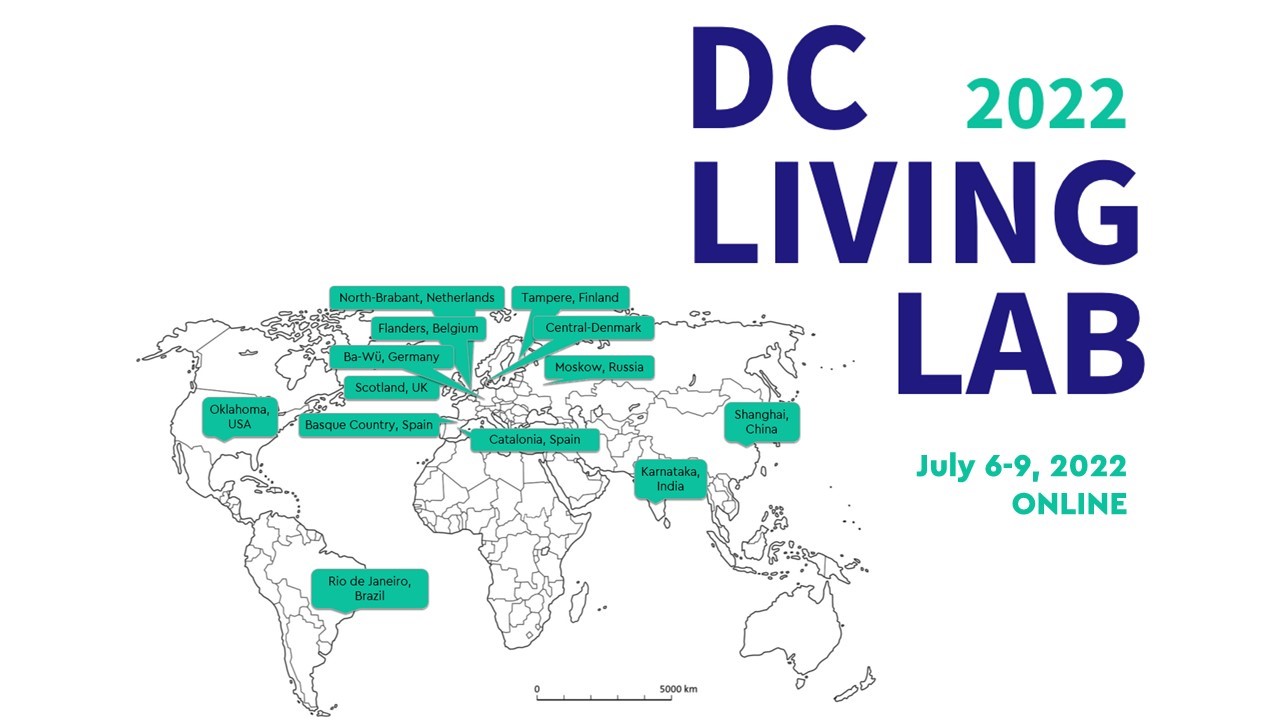 Current issues related news
ksiGune

The HAS/ZTAPENAK project was created in 2022 with the aim of connecting the development of the Social Change and Innovation subject in the 4th year of the Bachelor's Degree in Sociology at the UPV/…

ksiGune

The ZETAZ ZETA project is the result of Beñat Ibarra Abal's dissertation, a student doing a degree in Creative Arts and Design at the University of Fine Arts of the Basque Country, in collaboration…

ksiGune

Between 12th and 15th June, a delegation from the Basque CCI sector, which included KSIgune, travelled to the city of Tampere in Finland to take part in the Reverse Mission initiative, an annual…