Internacional
En este apartado puedes encontrar los proyectos internacionales en los que participa KSIgune.
DC Living Lab 2022
Students from KSIgune centres participate in this project to learn about cutting-edge innovation methods to address sustainable challenges. The DC Living Lab is supported by the District of Creativity Network (DC) and offers the opportunity to work in an international team on real and sustainable challenges. It takes place in conjunction with the annual World Creativity Forum (CWF).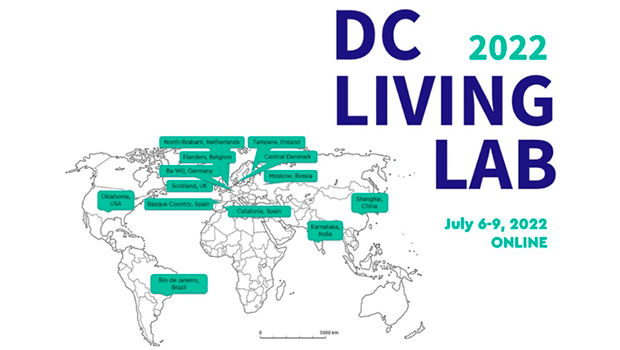 Baden-Württemberg (Germany)
EIT Culture & Creativity: Innovation Community supported by the European Institute of Innovation and Technology for Cultural and Creative Industries
Members of the Basque ecosystem such as Tecnalia Research & Innovation, as a founding member, and the Euskampus Foundation and the Gaia Cluster, as associates. The consortium has had the support of the Department of Education and the Department of Culture and Language Policy of the Basque Government.
The Institute's ninth Innovation Community is designed to strengthen and transform Europe's Cultural and Creative Sectors and Industries (CCSI). The winning team, ICE- Innovation by Creative Economy consists of 50 partners from 20 countries to create new innovation opportunities for the entire sector.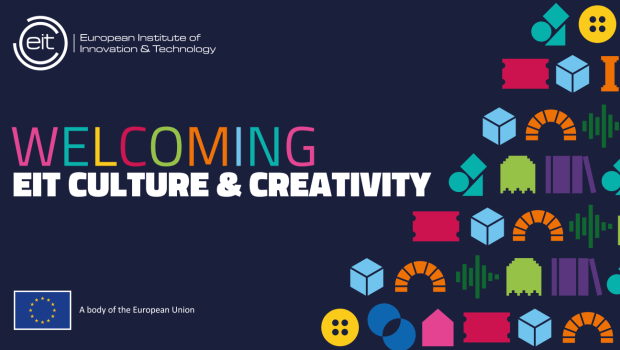 Creative Pact for Skills of the European Union
KSIgune as part of the Strategic Group together with other institutions aim to promote a learning ecosystem that is relevant, accessible and affordable for all professionals in the cultural and creative sector throughout their careers, while strengthening synergies and pooling of resources between existing sector skills initiatives across Europe.