Design of products that facilitate daily activities at home (AIENE)
Project
Trabajo de Asignatura
Faculty
Higher Polytechnic School, Mondragon Unibertsitatea
Image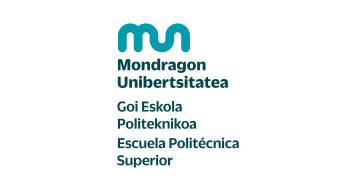 Description
The aim of the project will be the design of different products that can respond to needs that arise in the household as a result of the difficulties caused by the functional diversity of users. Developing simple and easy to produce products in short series, being able to be produced locally and ethically.
In this project the student, in collaboration with the design study AIENE DESIGN, will perform a user analysis to identify in the day-to-day of different people moments or interactions that may generate difficulties in their development. The most significant issues will be selected.
 
Once identified, elements of rapid production will be designed to simplify the development of this activity, helping people to unravel autonomously to facilitate their day-to-day, recover activities that make them feel good, and improve their self-esteem.
 
Prototypes will be built by rapid prototyping and tested with users to find faults, develop improvements and assess their subsequent industrialisation and commercialisation.